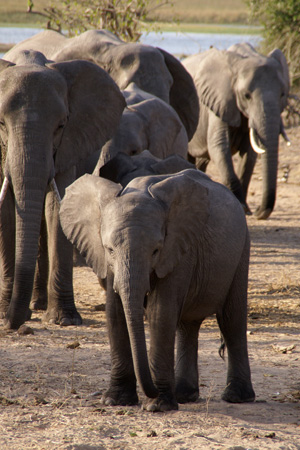 Nopar Consulting works with banks, wealth management companies, and other firms to help them understand the importance of proactively engaging their clients in the charitable conversation. Often this work includes training advisors so they feel comfortable and confident in having this conversation with their clients who are already donating to charities or in a position to do so. This discussion greatly benefits the clients but also generates additional clients and revenue for the advisors.
Typical topics of the training include:
1. How to initiate the charitable conversation and questions to ask
2. Benefits to the advisors and firms of engaging in this conversation with current and prospective clients
3. Benefits to the clients of having this discussion with their advisors
4. Traditional and new types of clients with whom the conversation should take place, and how to identify that a need for this discussion exists
5. Recent trends in charitable giving
6. Reasons why clients may want to have a charitable vehicle, and advantages of different primary vehicles
7. Additional resources that are available to advisors and clients so clients can feel more confident about their charitable giving and feel a greater sense of pride, satisfaction, accomplishment, and even joy.
In the end, the firms, the clients, and charities that the clients support all benefit from this conversation. Traditionally, this was a topic that was only discussed when the clients broached the subject, but increasingly, firms recognize that this is an important aspect of their clients' financial and estate plans and an important aspect of retaining and attracting clients. Consequently, they are much more frequently initiating this conversation but often want to understand how to best do so.
---
Carolyn's insights and counsel have proven to be invaluable. She was very targeted, responding effectively to my questions and anticipating my needs on a just-in-time basis. She has a wealth of experience and is an excellent communicator.
-Laurie Kaplan, Director of Development, Curt's Cafe